Tag Archives:
Necessary Clutch Wallet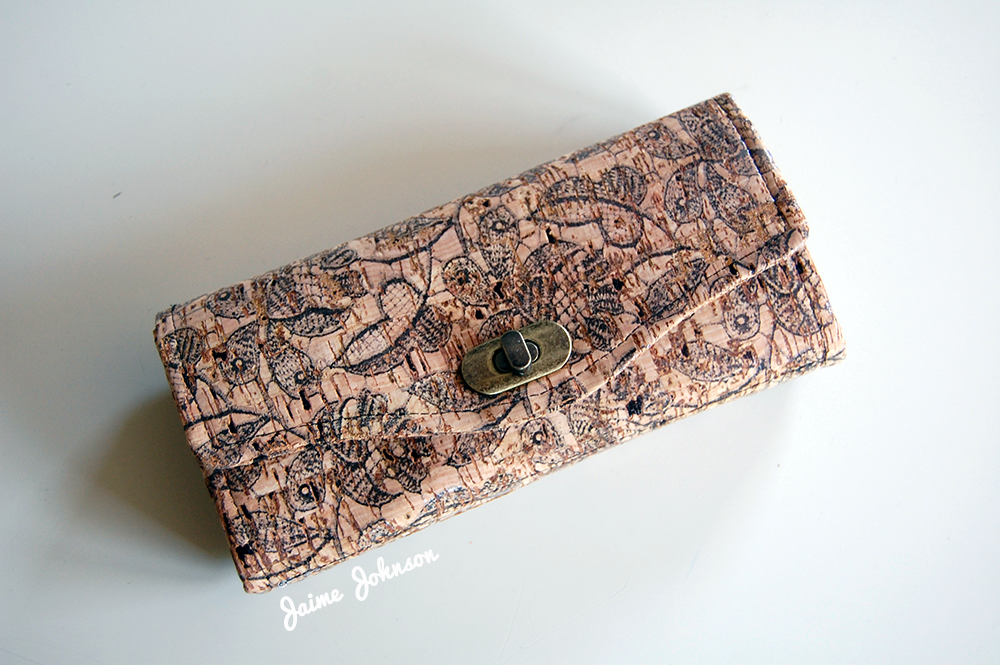 Hi everyone – I'm Jaime from MadeByJaime.com, here today to talk about cork fabric! I was first introduced to Cork Fabric when I walked into F&M Fabrics, TheFabricMarket.com's local storefront, and saw the display near the front of the store. Soon after, I saw cork mentioned in all of the bagmaking groups on Facebook. Cork is a unique material to work with. It is touted as a vegan alternative to leather, and preferred over vinyl by many, though it sews up
Read More...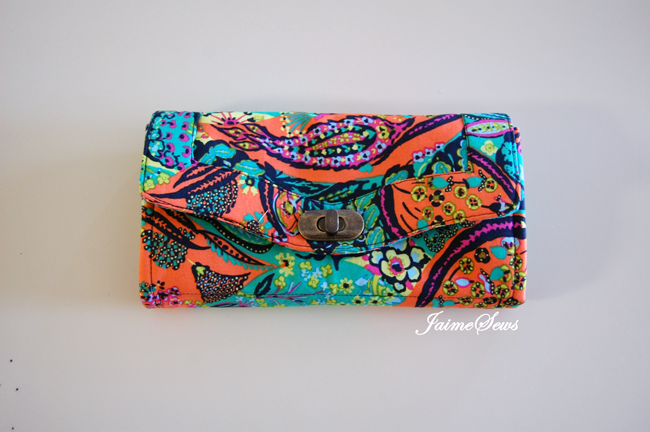 Have you heard of The Necessary Clutch Wallet pattern by Emmaline Bags? This is the most amazing and addicting wallet pattern! My friends and I cannot stop making them for all our family members and I know you'll love making them too. There is room for everything – 12 credit card slots, a spot for your checkbook, a zippy portion for your coins, another divider for coupons, your cell phone or what-have-you! Other options include a purse strap or a
Read More...