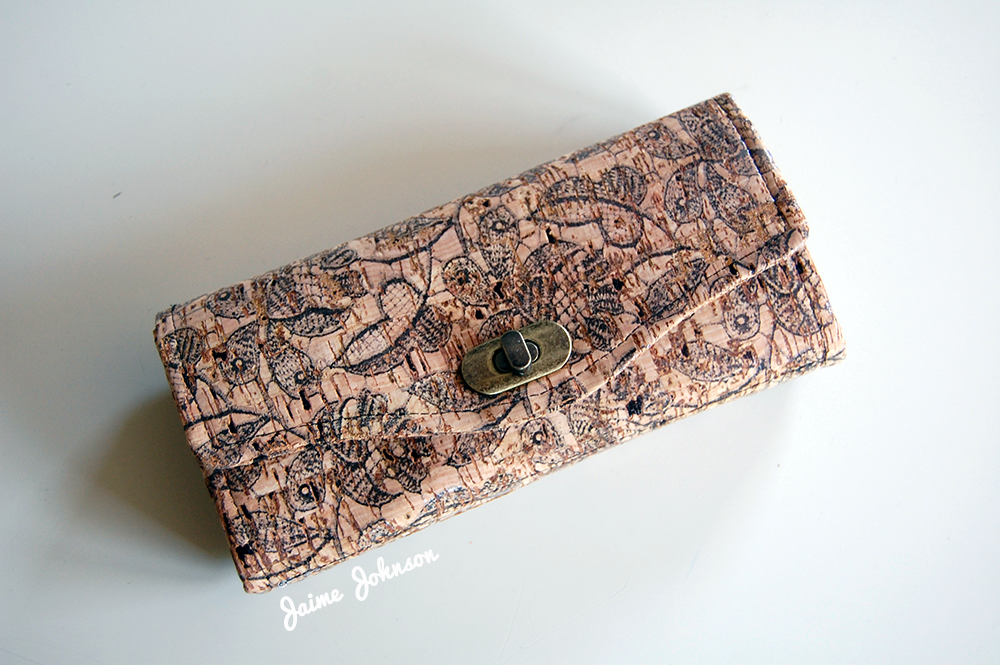 Bagmaking with Cork Fabric
Hi everyone – I'm Jaime from MadeByJaime.com, here today to talk about cork fabric!
I was first introduced to Cork Fabric when I walked into F&M Fabrics, TheFabricMarket.com's local storefront, and saw the display near the front of the store. Soon after, I saw cork mentioned in all of the bagmaking groups on Facebook.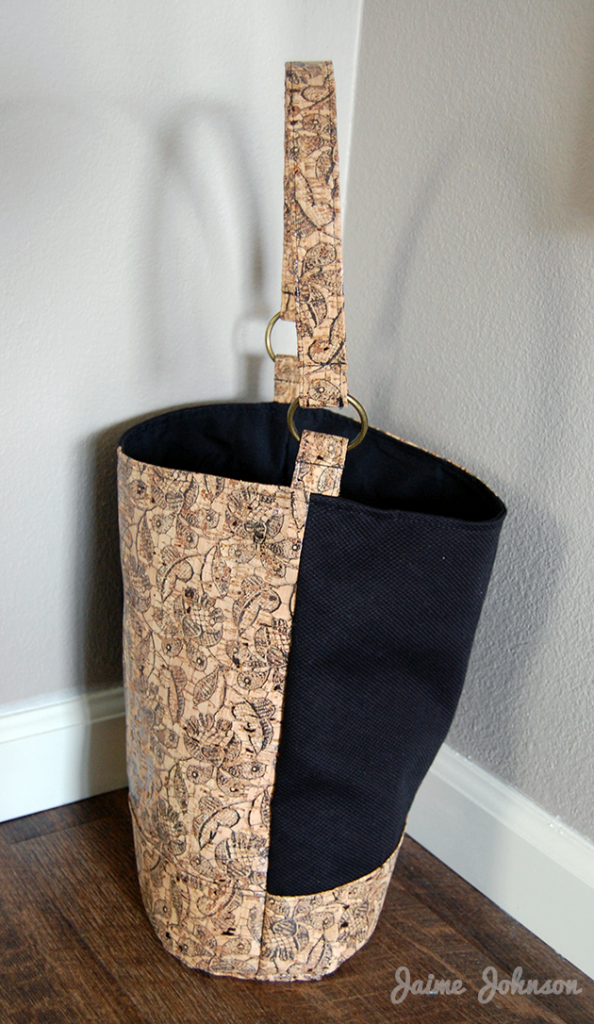 Cork is a unique material to work with. It is touted as a vegan alternative to leather, and preferred over vinyl by many, though it sews up very similarly. It's definitely more stiff than most would think a "fabric" would be, but still pliable.
Here is a set I made recently featuring the Bonnie Bucket Bag from Swoon Patterns and the Necessary Clutch Wallet by Emmaline Bags. Both are PDF patterns, which mean you can purchase and print them immediately. The Necessary Clutch Wallet is also available as a paper pattern, if you prefer.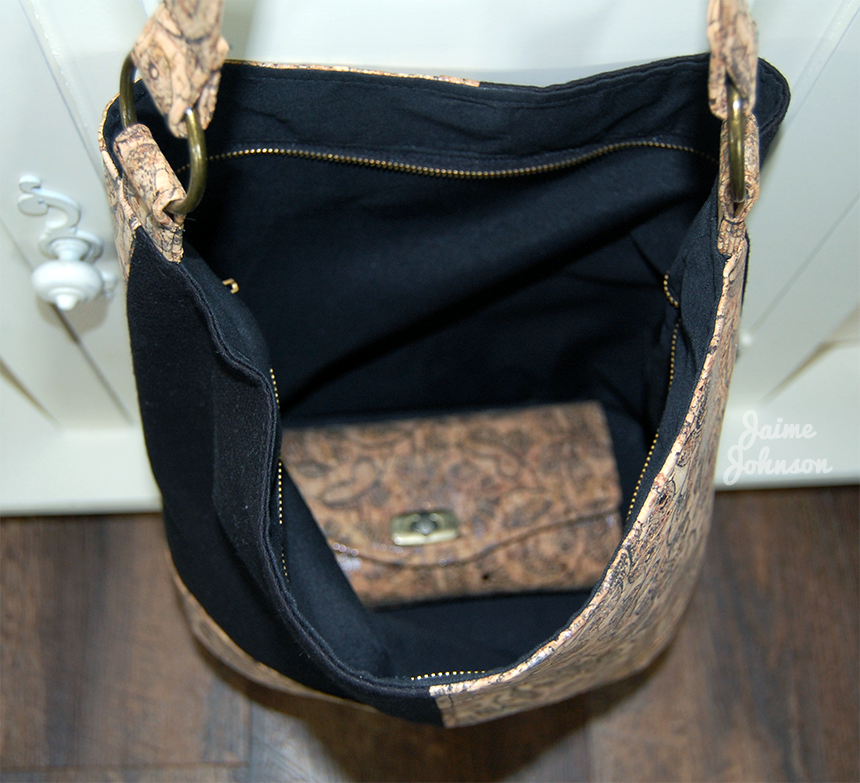 The Bonnie Bucket Bag is a generous sized purse, large enough to carry anything you might want to tote along. You can make it scrappy or all one fabric. When I chose mycoordinating  fabric, I wanted something basic to pair with the ornate cork, but I wanted some texture. I used just a basic poly cotton in black for the lining. TheFabricMarket.com's poly cotton is one of my favorites. It has a great price point, it's thin enough for linings and the polyester in it keeps it from wrinkling.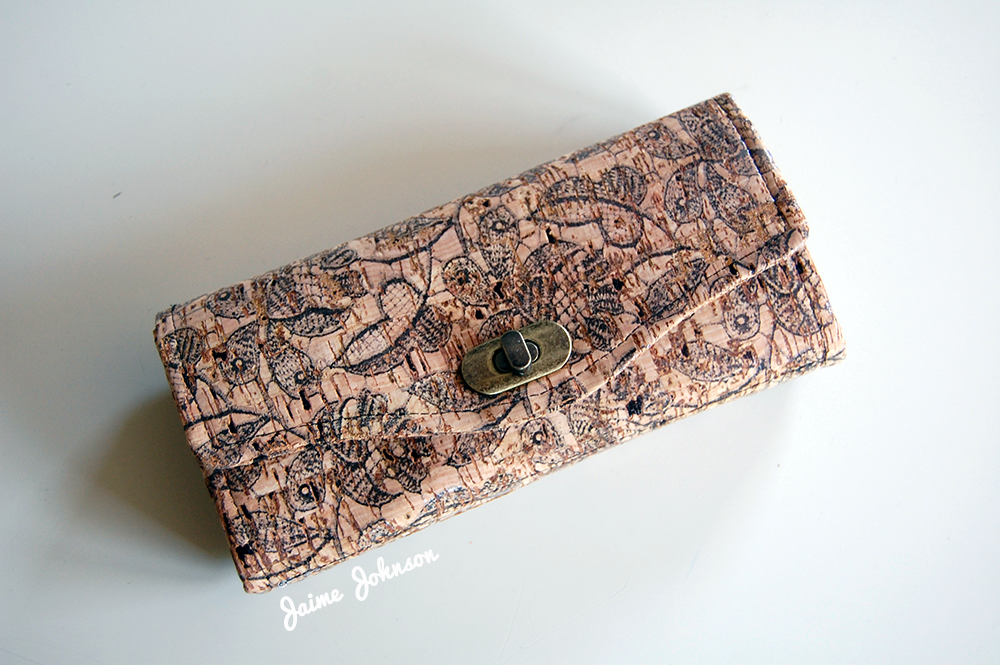 I've posted about the Necessary Clutch Wallet before. It is one of my absolute favorite things to sew. I was nervous about trying it out in cork, but a few things helped.
A teflon or roller foot
Using a short stitch length on seams during construction
TheFabricMarket.com has a good selection of cork fabric – click here to browse the entire selection. I'll sign off by leaving a few of my favorites. Remember to share what you make with fabrics from The Fabric Market on our Facebook page!