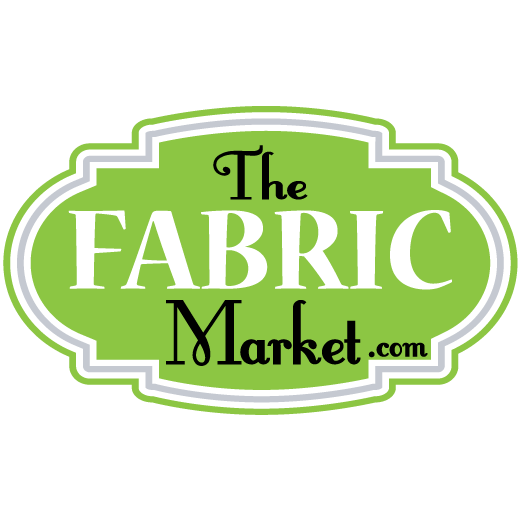 Stay Healthy Ya'll!! Order Online!
Stay Healthy Ya'll!!
Due to the recent health crisis, we realize many of you are concerned about venturing out of your homes to come shop for fabrics. Well… We Get It! We're here for ya!
Although we currently have NO plans to close the shop, we are monitoring the news carefully & if anything changes we will let you know. Please keep checking all of our Social Media outlets for updates (ie: Facebook, Instagram, Website, & Blog.) Our online store is planning on remaining open even if we are forced to close the shop. As of right now our hours will remain the same & are as follows:
Monday – Friday: 10 am – 7 pm
Saturday: 10 am – 5 pm
Closed Sunday
Local Customers: (within driving distance)
If you live within driving distance of our store, you have the option of placing orders online & picking them up. We will email you once your order is completed & ready for pick up. Unfortunately the website will charge for shipping… BUT leave a note on your order & we WILL Refund that shipping cost.
Our Address is:
F&M Fabrics
2954 Niles St.
Bakersfield, Ca. 93306
Frequently Asked Questions:
We strongly encourage you to read through our FAQ Page for answers to many of the most commonly asked questions. There is also quite a bit of very useful information, important to know before & after purchasing fabrics from us.
If you still have questions please feel free to contact us via
Email (preferred): [email protected] or Phone: (661) 873-9566