Create This Look – Pink 30's Inspired Cotton Twill
Good Morning! I do apologize for the month long blog sabbatical I took, but I've been busy around the store. That being said I think I found a pretty good look to kick off July! The "Vibrant Victory Dress" from ModCloth is our inspiration. I really like the retro vibe of this dress.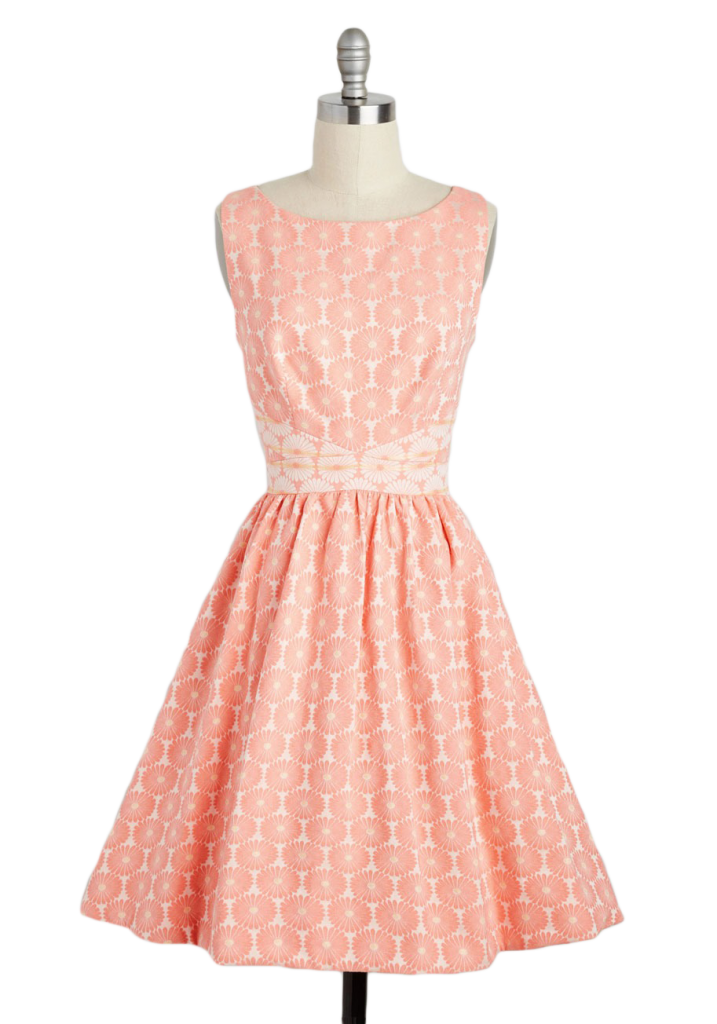 We don't have anything close to this exact fabric, but the fabric I chose reminded me of this print. This crisp cotton twill features a 1930's inspired flower sack floral print. This particular Twill comes in four different colors & each has an extra wide selvage (approximately 11″.) So while the fabric is 60″ wide, the print only measures about 49″. Weird I know, but you can use the extra for the sash. ;D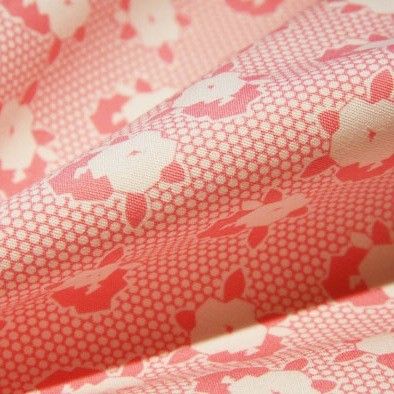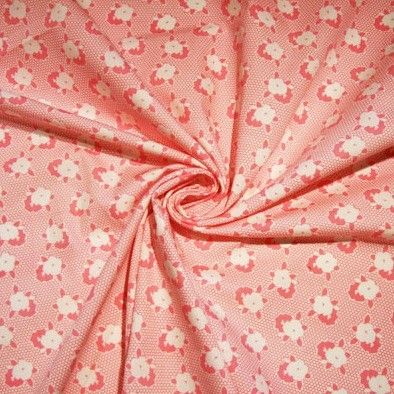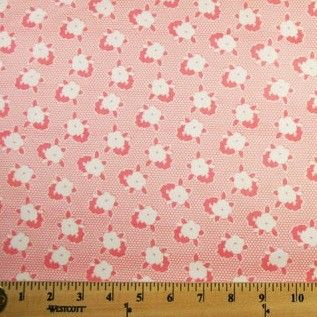 The pattern I chose for this look is S6447 from the New Look Collection by Simplicity. I recommend using view D. The sash is what makes this dress different from many dresses I've seen, so I was excited to find a pattern with this similar detail.
As promised, here are the other colors this twill comes in: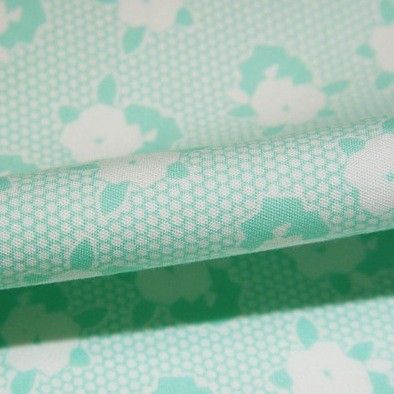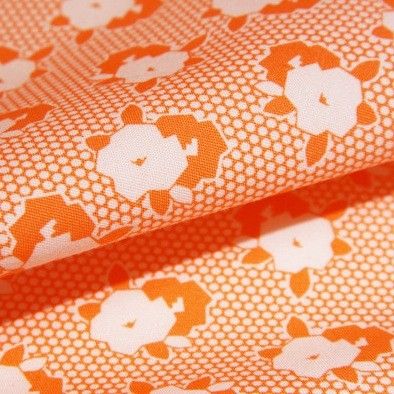 I hope you enjoyed the first post of July. I might not get to post every week, but I will try my darndest. ;P Keep checking back & don't forget to post pics of your creations here on our Blog, Facebook, & follow us on Pinterest. Have an awesome week!!