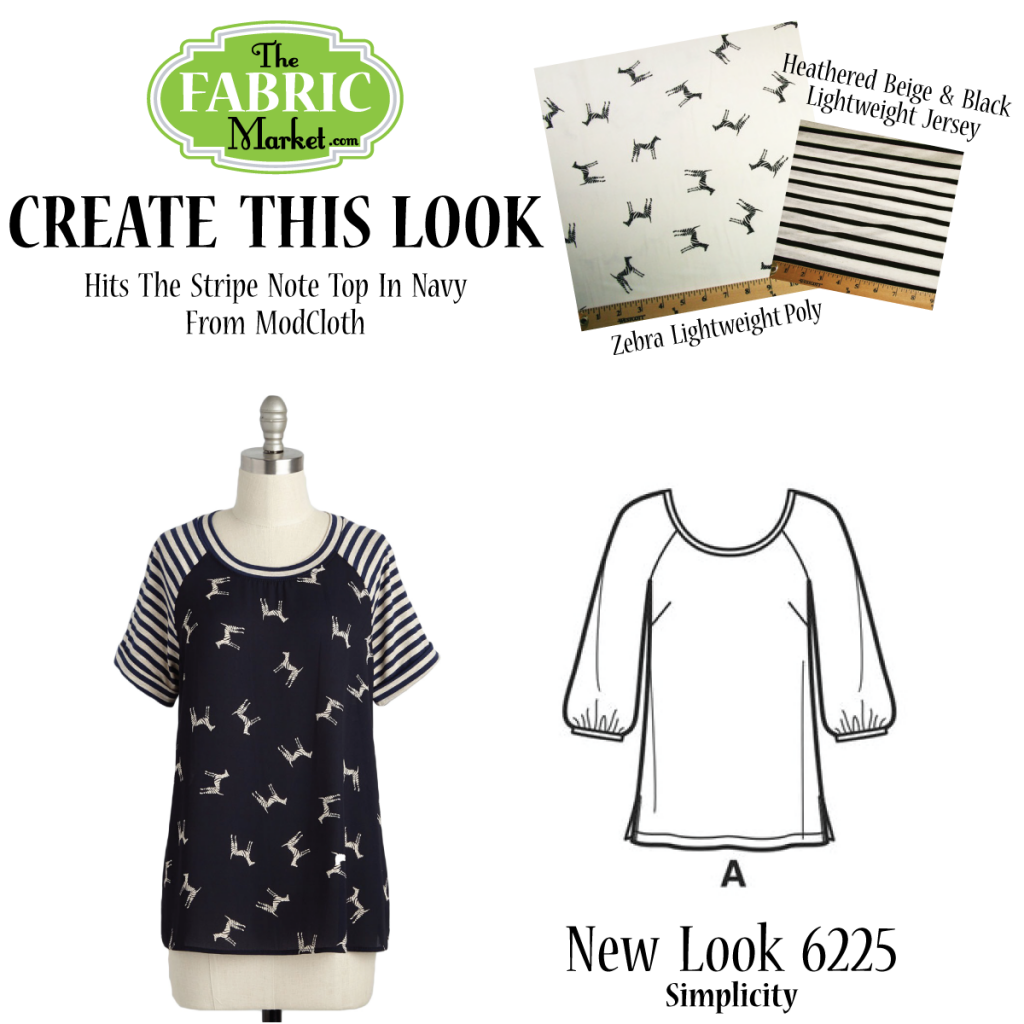 Create This Look – Zebra Lightweight Poly
Happy Friday Everybody! I got a late start on the post this week… ooooops! ;P This week I am excited to share the "Hits The Stripe Note Top In Navy" from ModCloth, with you. I would like to take a poll this week. My coworkers & I are a little confused about what these critters are. I have called them Zebras, but they could also be dogs. That being said, don't let me bias your opinion. We want to know what you think! If you have any other suggestions about the species we would love to hear them! Just leave us a comment below.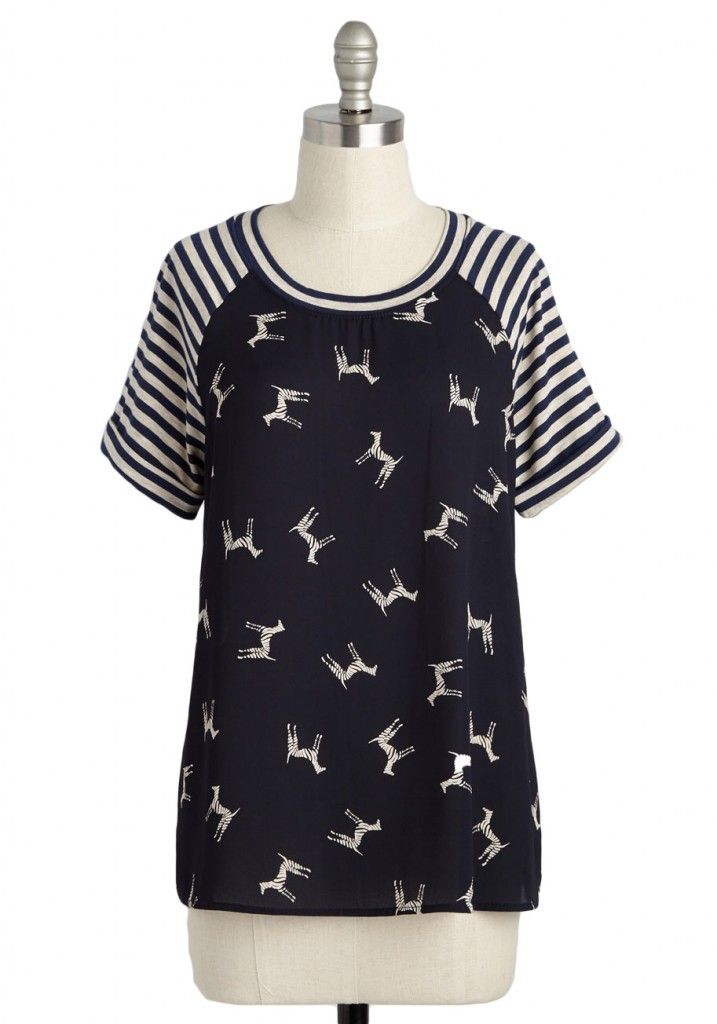 What are the odds that right after I add this Lightweight Poly print to our inventory, this top shows up on ModCloth. The irony is not lost on me! This lightweight polyester has a great drapey weight, which is perfect for the body of this top.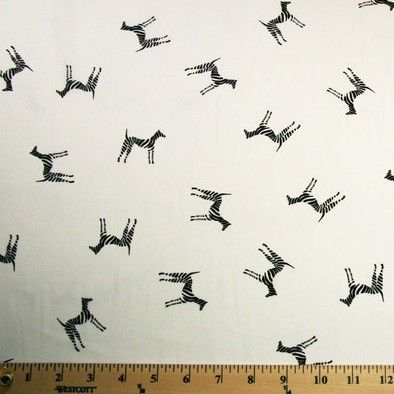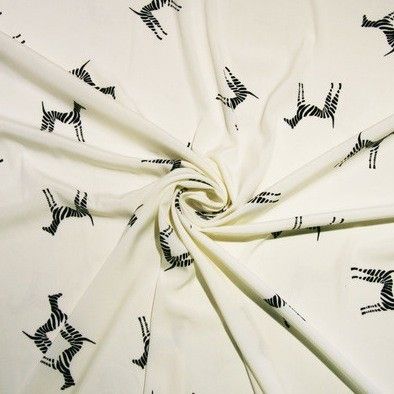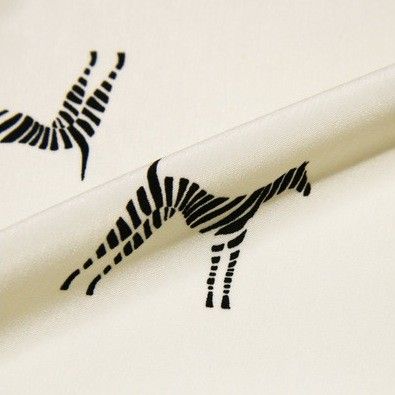 For the contrast on the sleeves, I chose a lightweight jersey stripe. I think I've already used this jersey stripe for a Create This Look, but we still have a bit left & it looks nice with the Ivory & Black Lightweight Poly print.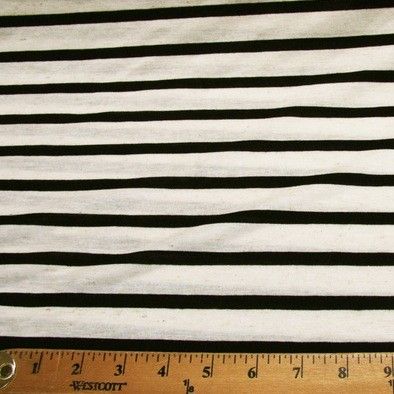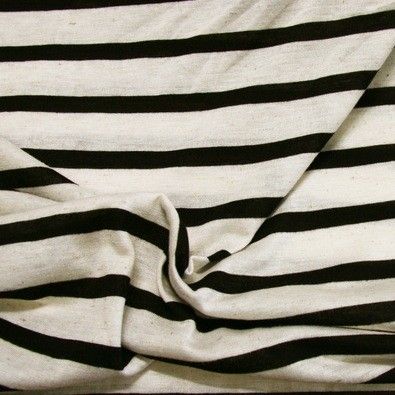 The pattern I chose is S6225 from the New Look Collection by Simplicity. I recommend using View A. I like the sleeves used for this view but the sleeves from View B or C would also work. The pattern suggests using fabrics such as Silk, Charmeuse, Crepe de Chine, Rayon, Georgette, Taffeta, Gauze, & Voile. The "critter" print I chose is similar to many of the listed fabrics, & while I haven't worked a lot with jersey, I think the jersey stripe will be just fine for the sleeves.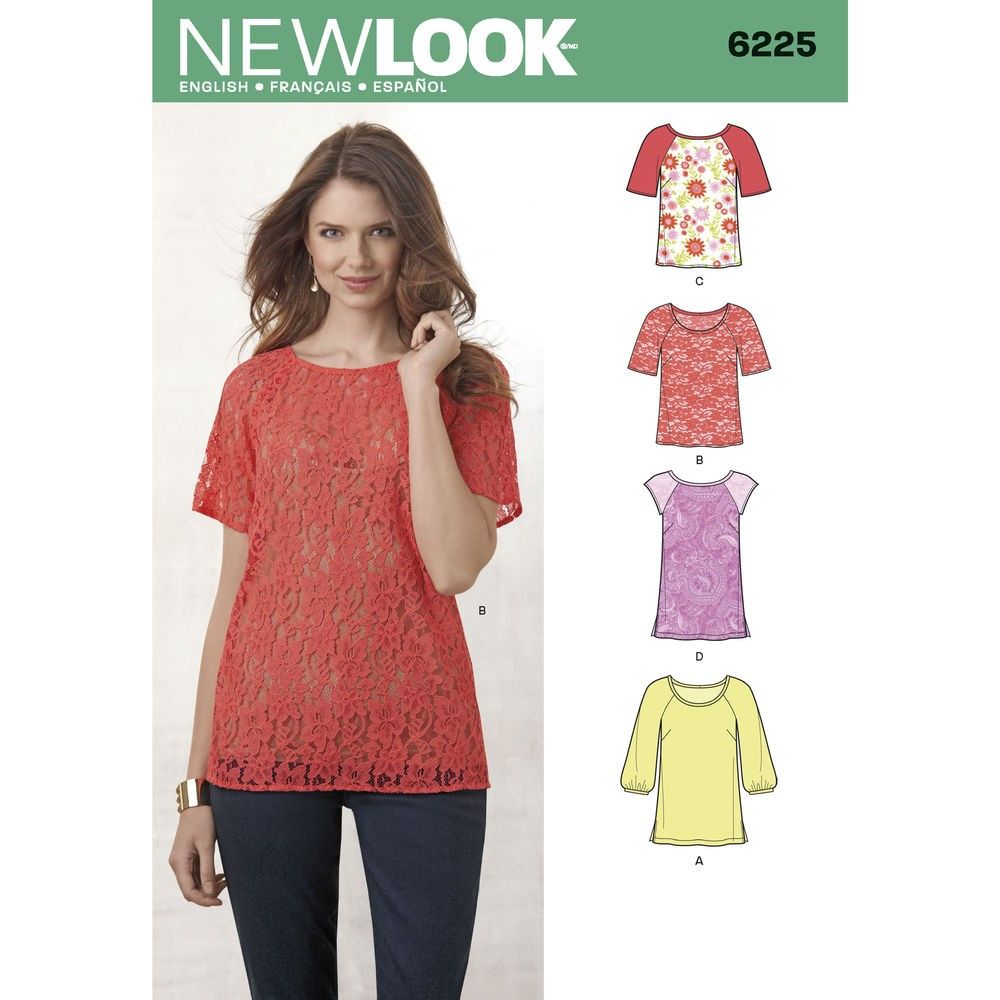 Check out these other options I put together using some of the fabrics from our inventory. Just type the SKU#(s) into the search engine at the top of the page.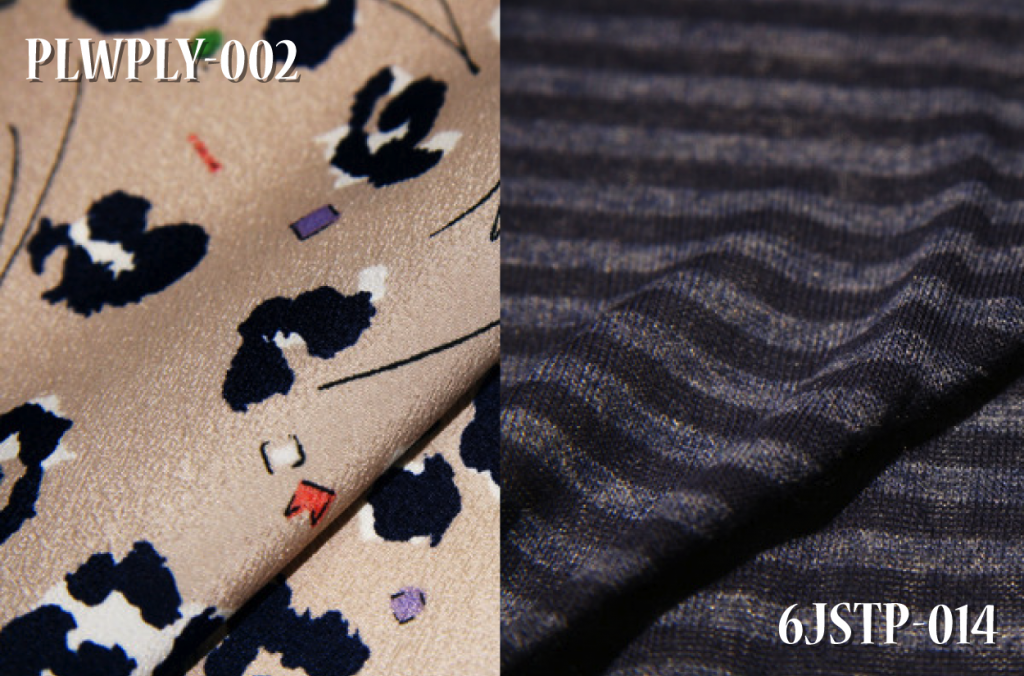 Well I hope you've been inspired to create some amazing things! Please check back every week to see what comes next! You can also share your creations here on our Blog, Facebook, & follow us on Pinterest. Have an Amazing Week!