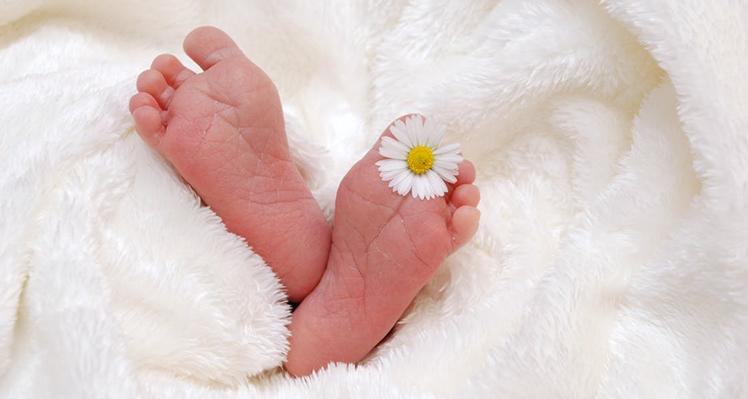 The best fabrics for newborn baby photography
Newborn baby photography is incredibly popular with parents, capturing beautiful memories they can hold onto forever. Taking creative and professional pictures with a newborn is quite an art and one that requires carefully selected props and backdrops to add depth to the photos and get a more personal experience. Fabrics are often featured in newborn photography and are great for creating a soft, relaxing environment for the baby to drift off to sleep in. They also make an effective backdrop whilst bringing a touch of creativity to your photos. We've put together the best fabrics to use in newborn baby photography, as well as some great examples of how they can be used!
Lightweight cotton wraps
Wraps are a favorite in newborn photography. They provide comfort to the baby and put them at ease whilst bringing a little imagination to your photos. We love this lightweight cotton floral wrap and soft fur background by Ipek from
melodi photography!
It brings just the right amount of color and personality to the photo without overwhelming it. Here are some of our lightweight fabrics that would be perfect recreating this look!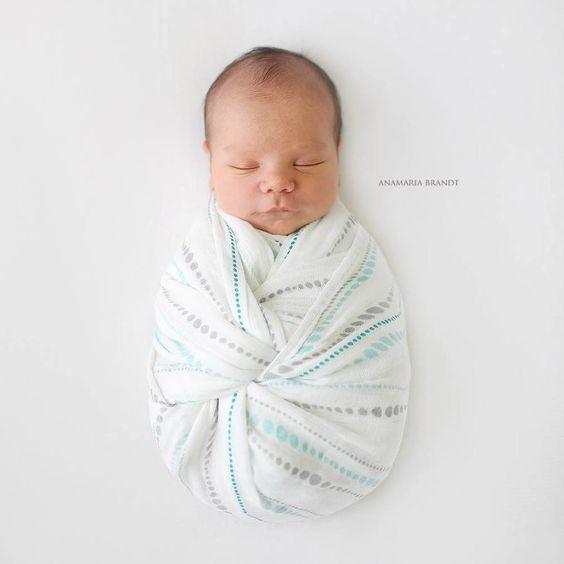 Another example of a lightweight cotton wrap, this time by award-winning photographer
Anamaria Brandt
. She has gone for a twist wrap using a neutrally patterned cotton fabric. Check out some of our similar style fabrics and this
tutorial
by Ana explaining how you can use them to wrap a newborn baby.
Mesh & Gauze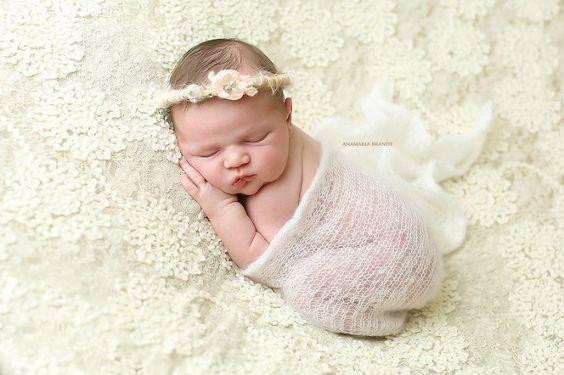 How beautiful is this photo by
Anamaria Brandt?
The lace backdrop brings beautiful depth to the picture and perfectly complements the baby's light skin tone. Take a look at our ivory toned mesh and gauze fabrics that would be great for this kind of photo.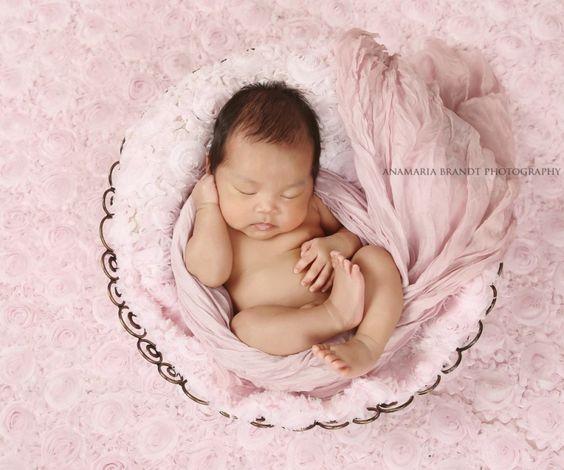 The neutral blush tones and textured fabrics Ana uses in these photos really softens the image and brings a warmth to it. Our blush-toned mesh and gauze fabrics would be perfect for recreating these backdrops!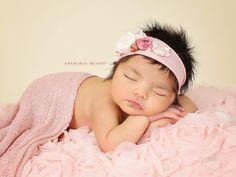 Another example of a beautiful pastel pink and blushed tone backdrop by Ana, this time featuring an adorable headband. Add some flowers to these super soft, stretch knit fabrics for the perfect headband prop.
Ruffled Knit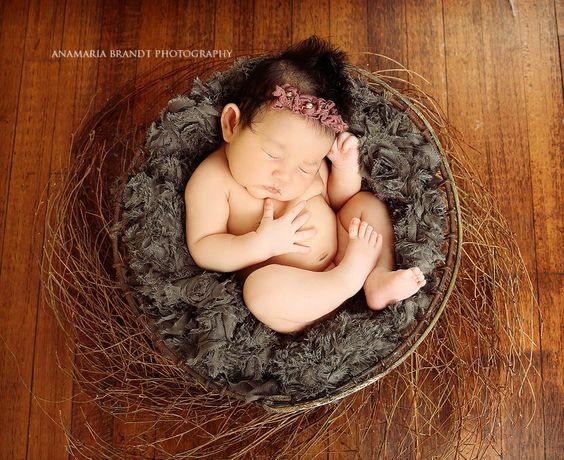 Woven baskets or nests are great for sleeping babies. Add a soft fabric to create a cozy nest for the babies to sleep in. The deep, oaky tones and textured fabric Ana has used in this photo is great, and it really brings the baby to the forefront. Here are our similar styled ruffled knit fabrics:
Tissue knit & Jersey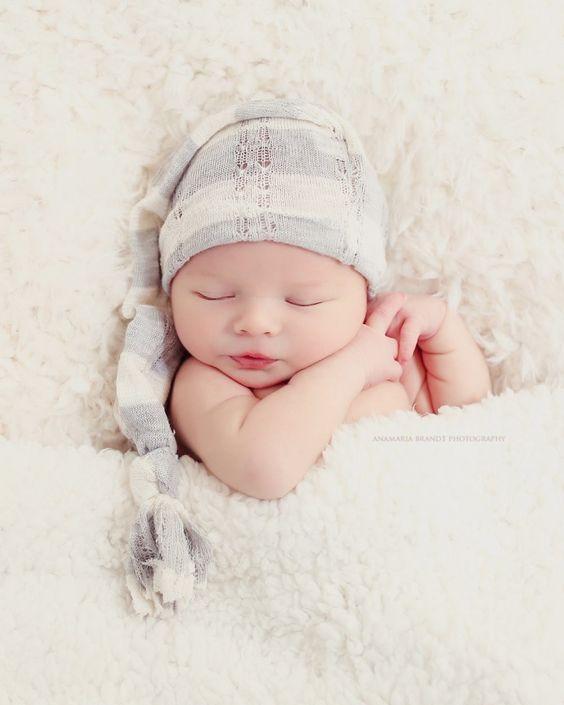 Handmade hats are an adorable prop to use in newborn photography and are also great for keeping the baby warm so that they are more likely to sleep during the photoshoot. These striped long-tailed baby hats make a really sweet addition to the photo and can be easily handmade using soft tissue knit and jersey fabrics like these:
Lightweight Jersey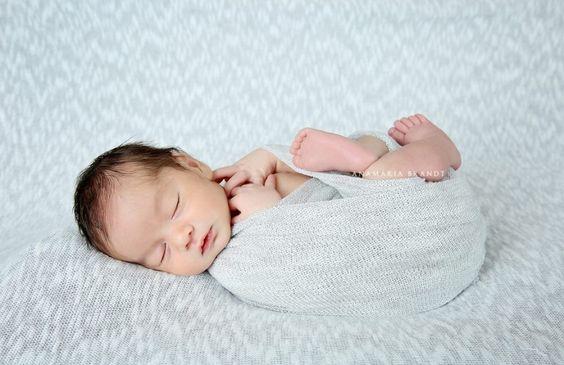 Create a simple, neutral backdrop for your photoshoot with a soft lightweight jersey fabric. This is perfect for wrapping the baby up in so that they feel comfortable and relaxed and also to create a natural setting for the baby to be photographed in. Our white tone lightweight jersey is a great gender-neutral fabric for an image like this!