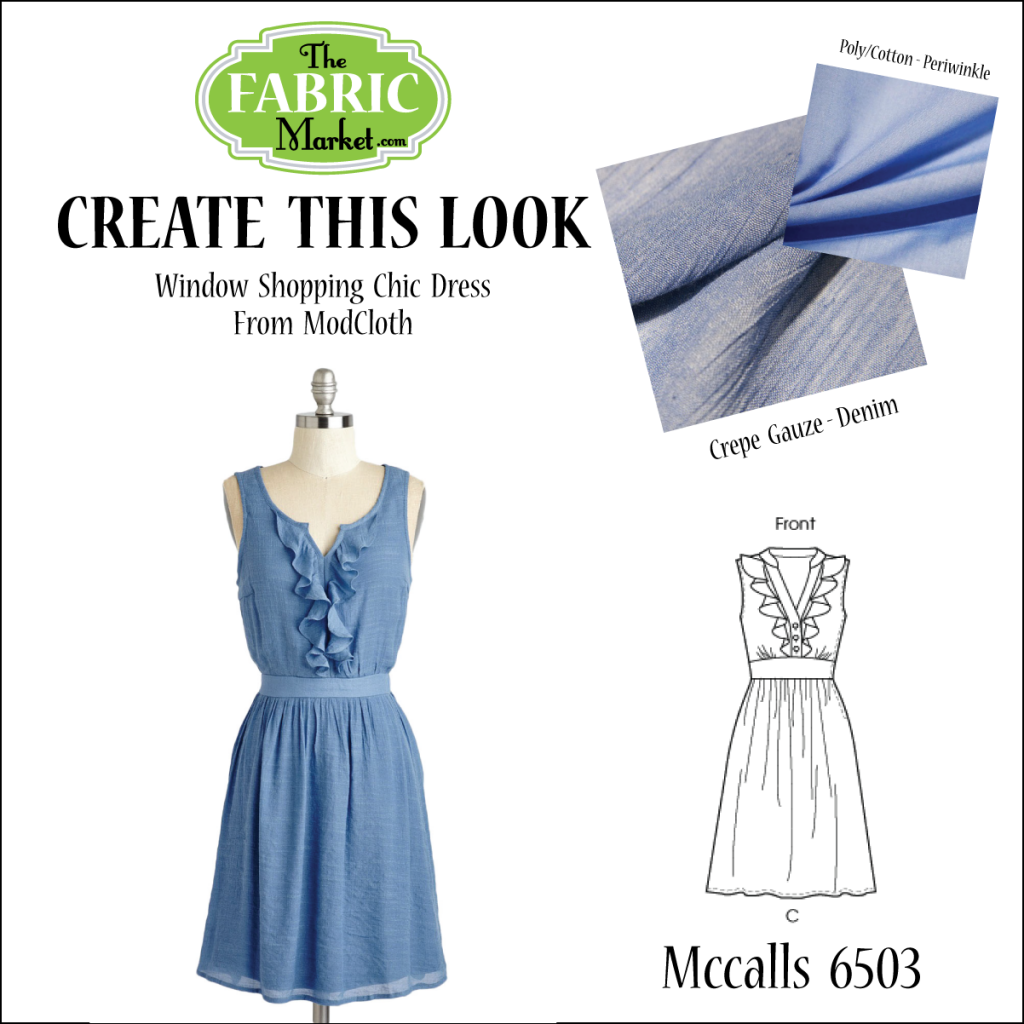 Create This Look – Crepe Gauze – Denim
Happy Monday Everyone! I just finished updating our crepe gauze inventory & eventhough its still pretty cold I felt inspired to share this dress with you. This weeks inspiration dress is called "Window Shopping Chic Dress" from ModCloth. Unfortunately ModCloth no longer has this dress. I guess it was popular.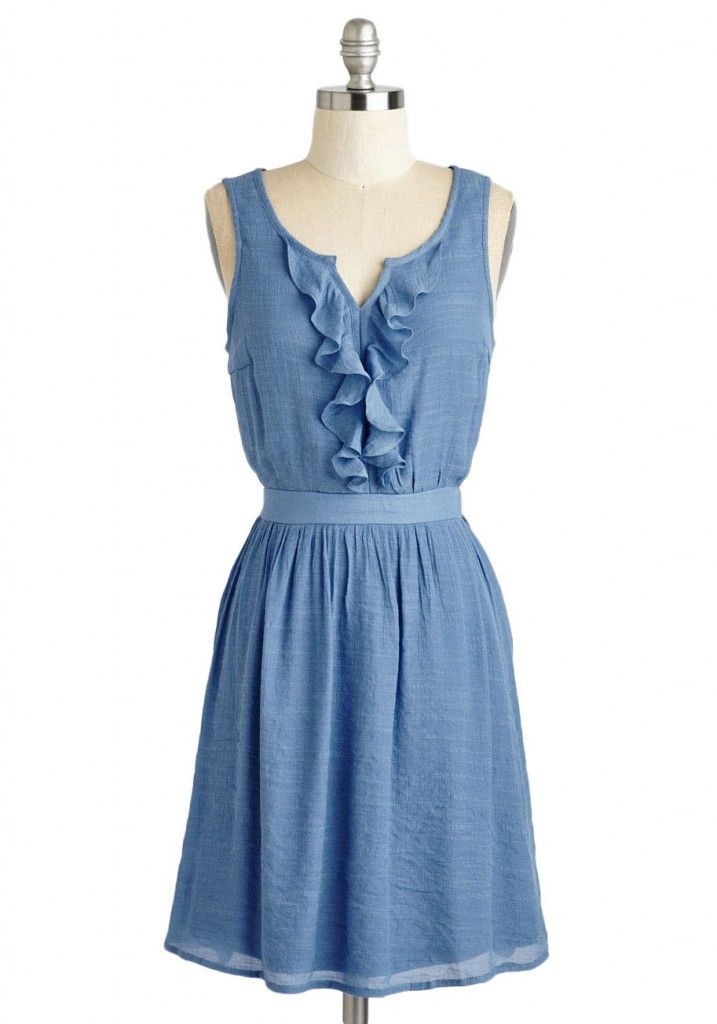 Admittedly this is a pretty summery dress, but like I said I recently updated the gauze, so it seemed appropriate. I chose the denim crepe gauze because it is very similar to the inspiration look.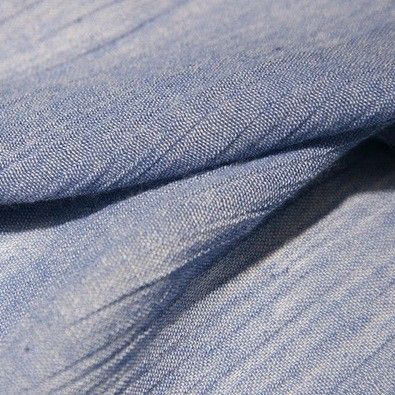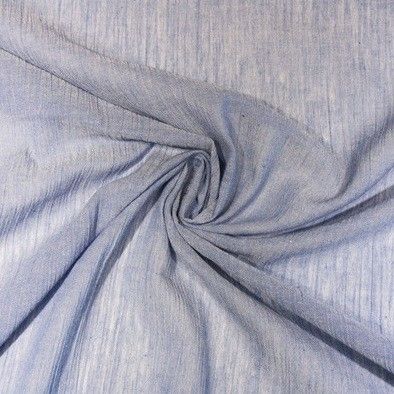 This is a semi transparent cotton gauze so you will probably need to use lining. I recommend using our lightweight poly/cotton. The closest color to the denim gauze would be Periwinkle.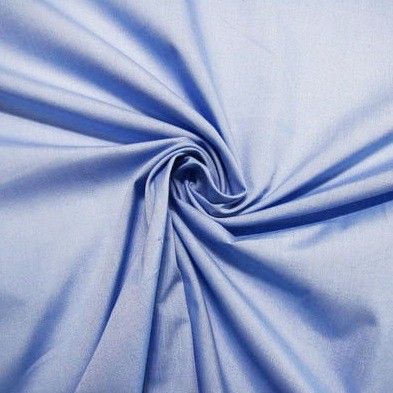 The pattern I chose is M6503 by McCalls. This is a really fun pattern. It comes with several different variations, which would all look really cute made from this fabric, but I recommend using View C.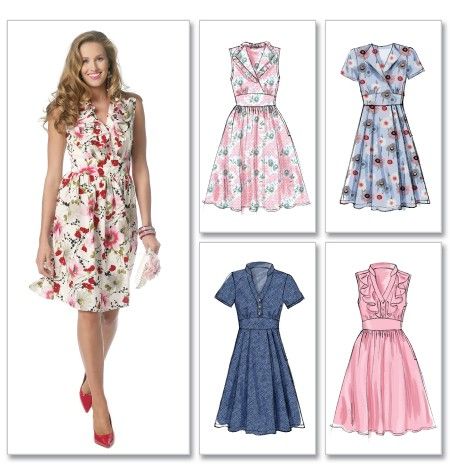 Here are some other color options for this dress.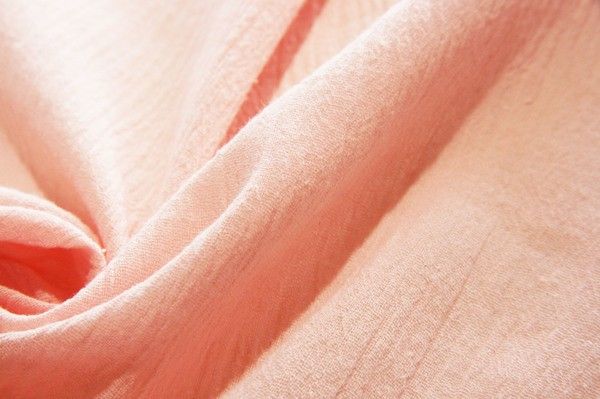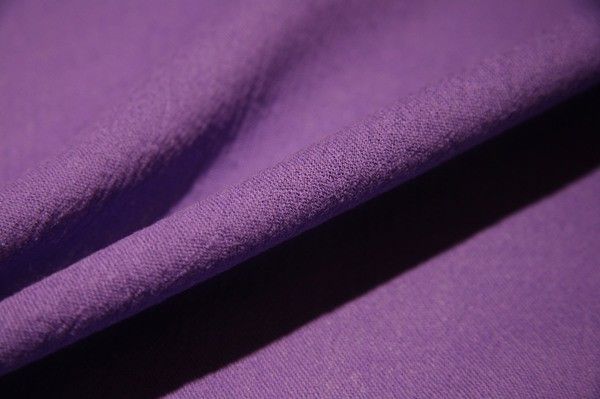 Check out all of the fun new colors Here.
I hope this weeks look put you in a summery mood. Please check back next Monday to see what the next Create This Look will be. We would also love to know what you've made. Post pics here on our Blog, on Facebook, & follow us on Pinterest. Have An Awesome Week!!