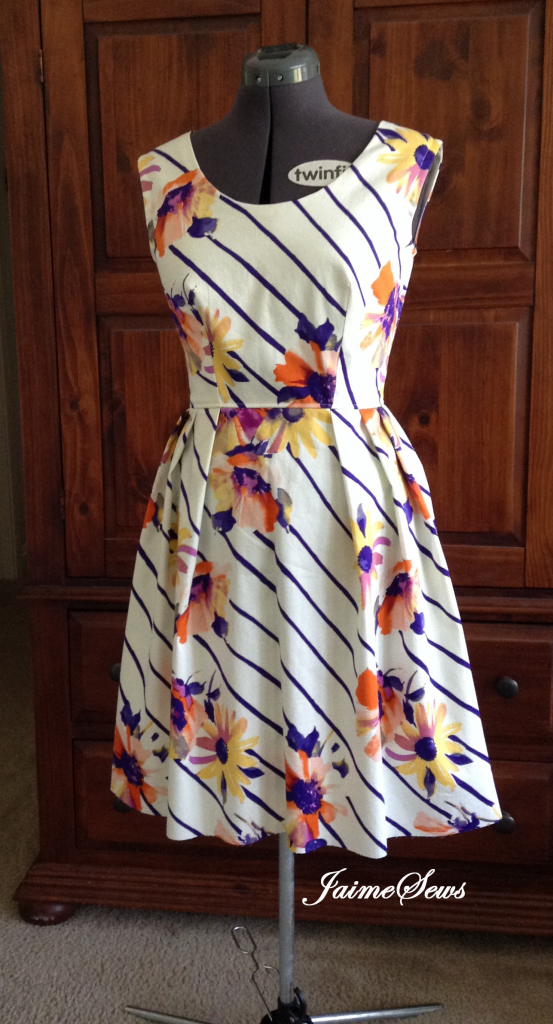 Sewing Ideas for Easter
Easter is a great time to break out the springy prints, florals & Dotted Swiss and celebrate the new season with a new outfit!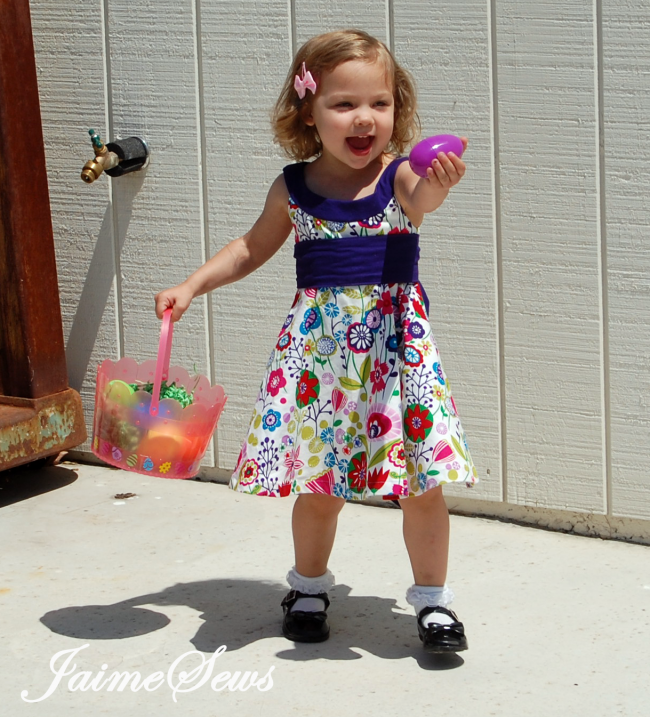 Last year I made my daughter the Lorelei Dress Pattern from EBethDesigns. The pattern also comes in Women's Sizes! This year, however, I have plans for a patchwork style maxi dress, the Bloomshine Maxi from Pink Fig Designs. There are so many great girls dress patterns it's hard to choose! But that's what's so great about handmade clothing – last year classic, this year bohemian and tons of fun either way.
Last year I found this great spring plaid at The Fabric Market's local store and made my son the Classic Oxford from Peek -a-Boo Pattern shop. This is a great staple pattern with sizes from 3 months to 12 years!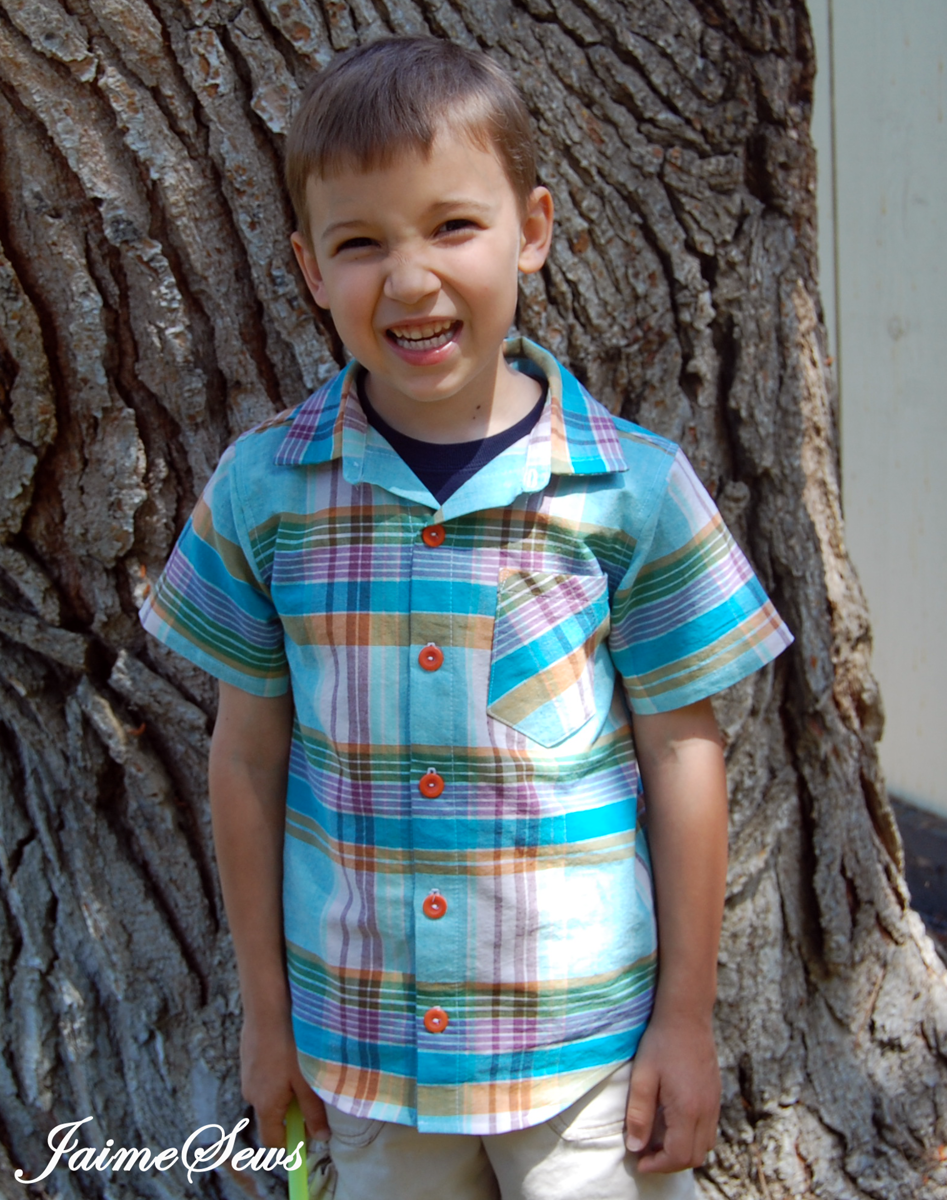 I was just at the shop again the other day and picked up a striped shirting to make the same shirt a size bigger for this year! That, or the Maxwell Shirt Pattern by Shwin Designs, which is a modern twist on the classic oxford style shirt. Since it only goes up to size 8 it might be my last chance to make it for him!
My dress last year was from the Garden Party Dress Pattern – a FREE pattern from Honig designs! This is a timeless style that works on many body types. I left off the sleeves and drew a scoop neckline instead of the split v included in the original design.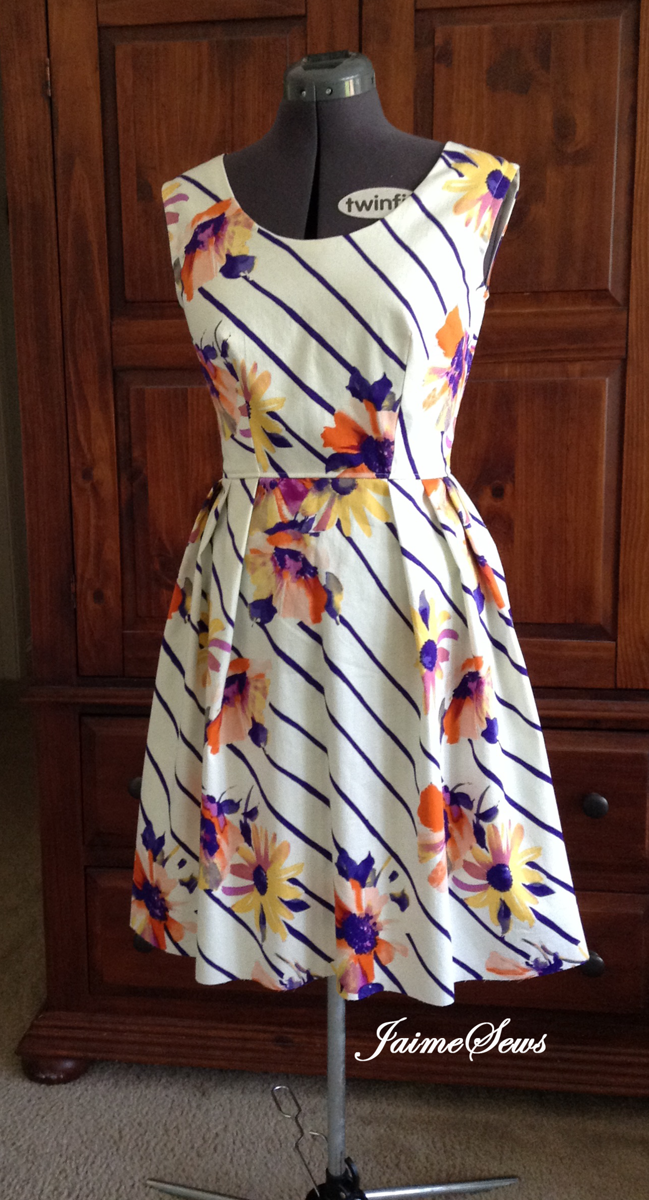 Since then I've also acquired the Stepford 7 Dress Pattern Bundle. The Stepford dress has a similar silhouette but with several variations. If I have time to fit in a dress for myself this year, it will most likely be a Stepford.
So what are your favorite patterns for Easter and what are you planning to make? We'd love to see what you're making this season with fabrics from TheFabricMarket.com so be sure to share your creations on our facebook page!