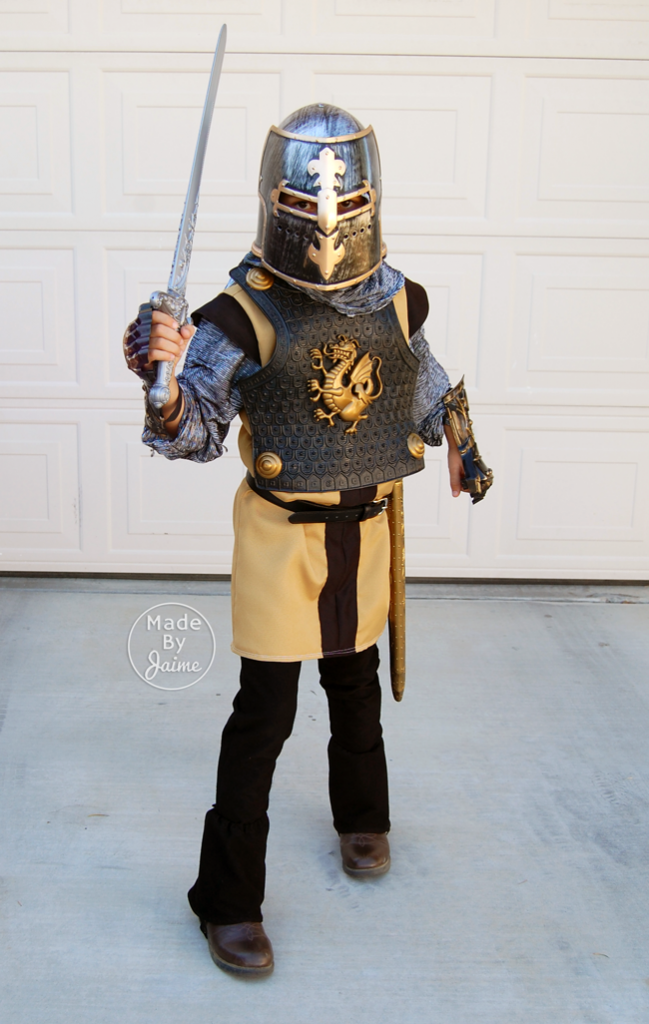 Introducing, Sir Knight!
Did you make any Halloween (or other) costumes this year with fabrics from TheFabricMarket.com or F&M Fabrics, locally? We'd love to see them on our facebook page. Some have already shared their creations so jump on in and show us what you've come up with!
This year, my son asked to be a knight. In a happy coincidence, his schooling the month leading up to Halloween covered knights and the middle ages from a variety of sources so we had a lot of fun learning about knights while planning this costume and looking forward to being a knight!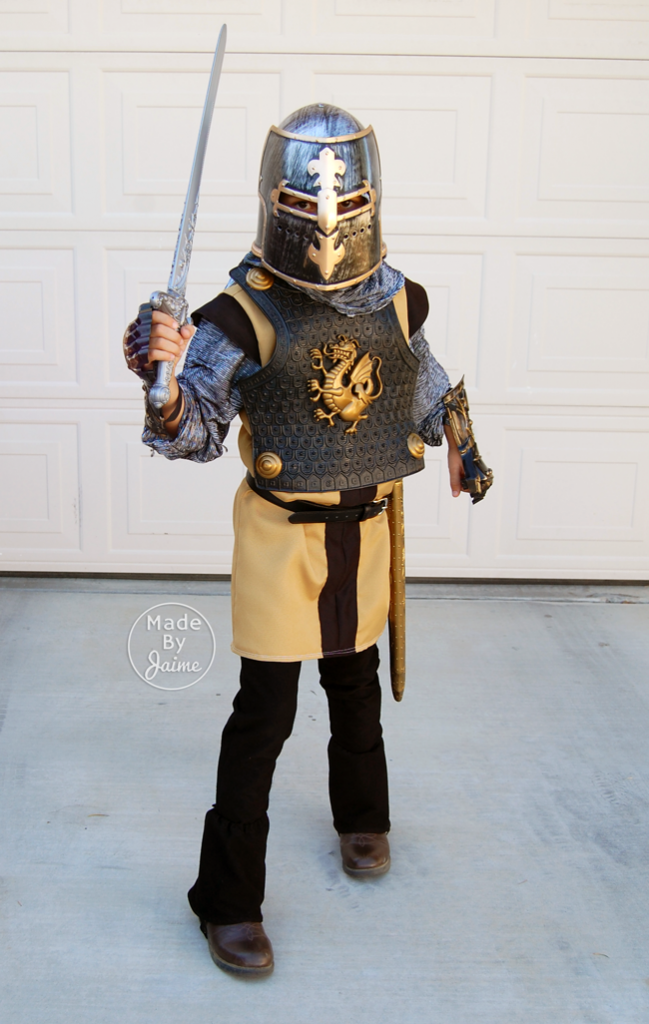 We chose an older McCall's pattern, MP316, and used the View B tunic, even though view C was styled as the "knight" in the pictures. We did choose the view C hood and sleeves, however to mash up our ideal knight.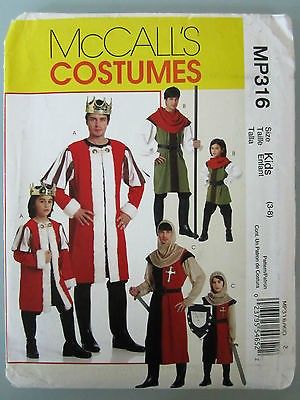 The tunic is made from a polyester solid we found in the aisles of F&M Fabrics and a polyester black solid with the sheen of satin. The black is used down the center front and on the sleeve heads.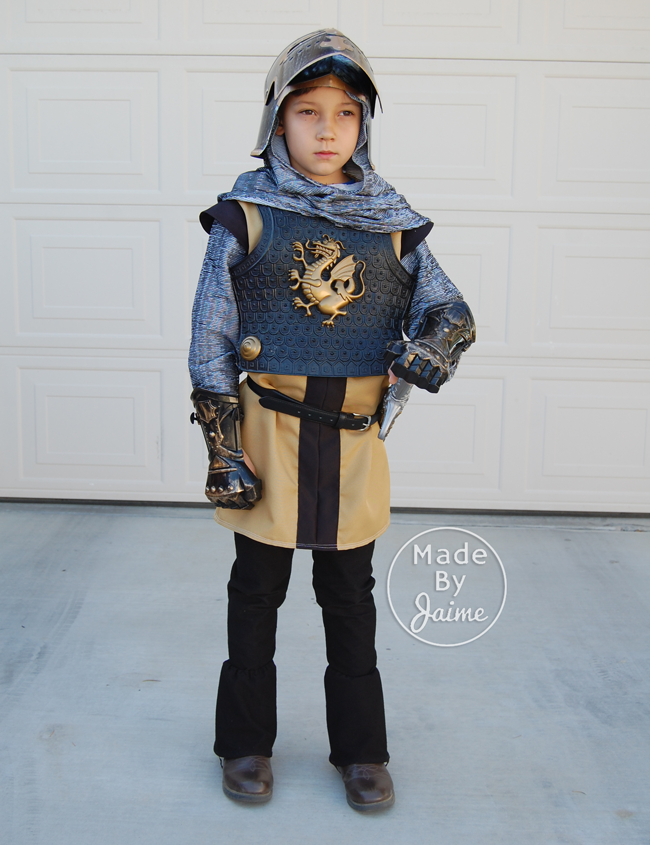 For the pants, I used the Moto Maxx pattern by Love Notions (a printable, .PDF pattern) and the same thick black knit I used in my Capitol Hill Dress. With that same fabric, I created boot covers for my son's camouflage and brown boots to make them work for the costume.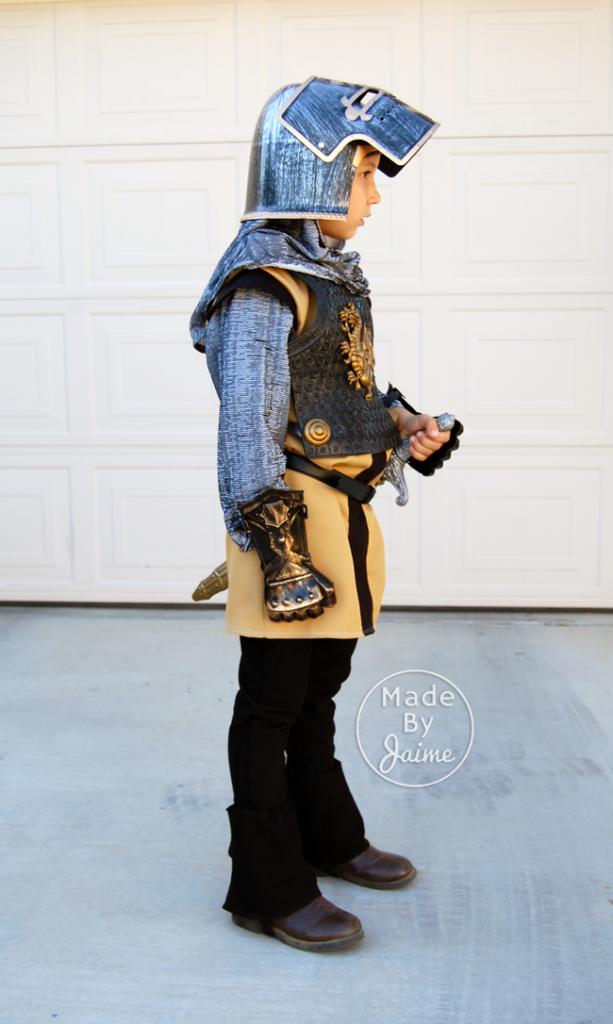 A friend was selling the breastplate and shield (not pictured) and my husband found the helmet and sword/sheath online. The gauntlets were a happy find at the dollar store!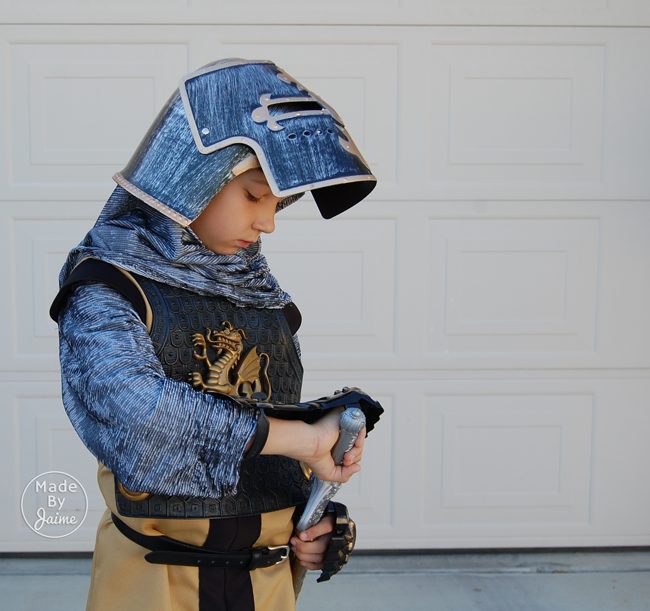 But the best element, in my opinion, was this great silver knit that looks exactly like chain mail! We were so excited to find it – it's incredibly soft and stretchy but with the look of metal. It was comfy for the sleeves &  perfect for the hood, which fit easily under the helmet.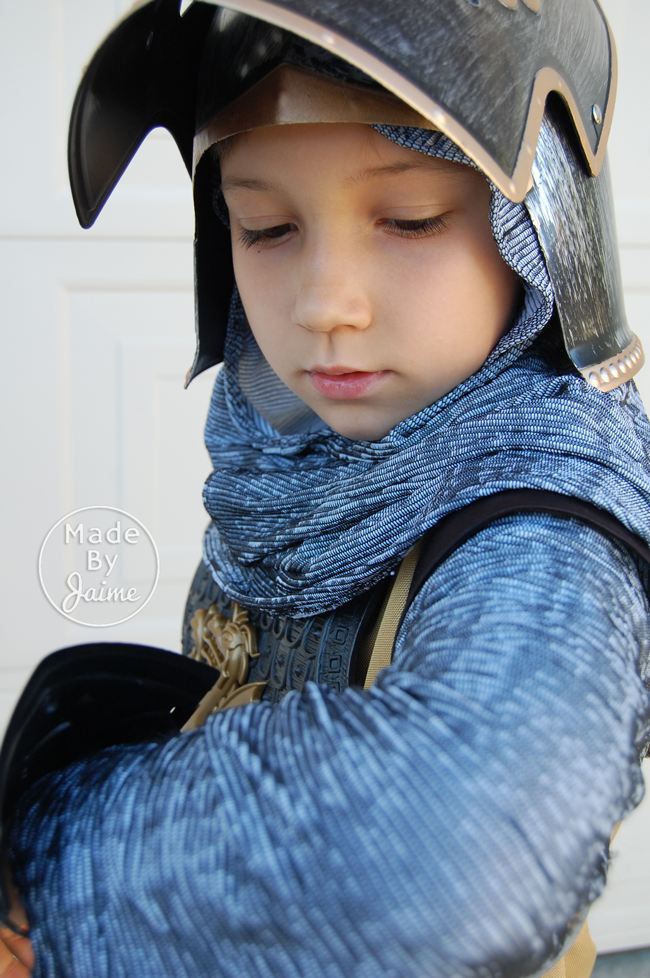 My son was super pleased with the end result! My daughter wore the Cinderella dress I made her for her birthday. She is her own woman and insisted on a shirt underneath (it felt itchy to her) and her favorite bright pink tennis shoes – her personal version of the glass slippers – and more comfy too!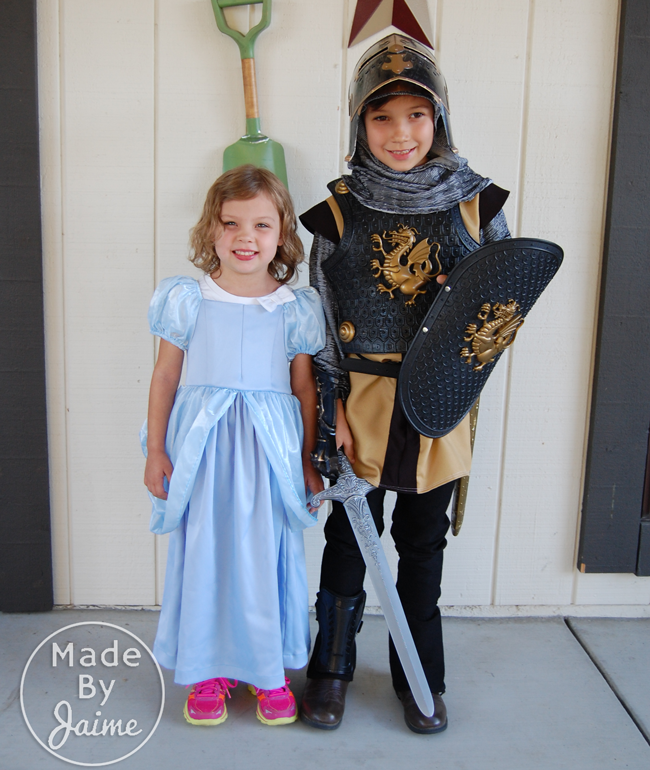 We hope you had lots of fun this Halloween and are entrenched in holiday sewing. If we can help you find something, please let us know and, as always, we'd love to see your creations  on our facebook page!