Ombre Summer Top
I don't know about where you are but June in Central California can't seem to make up it's mind whether it's spring or summer! This top will keep you comfortable either way with it's easy style and linen fabric. Meet the Melody Dolman by Love Notions.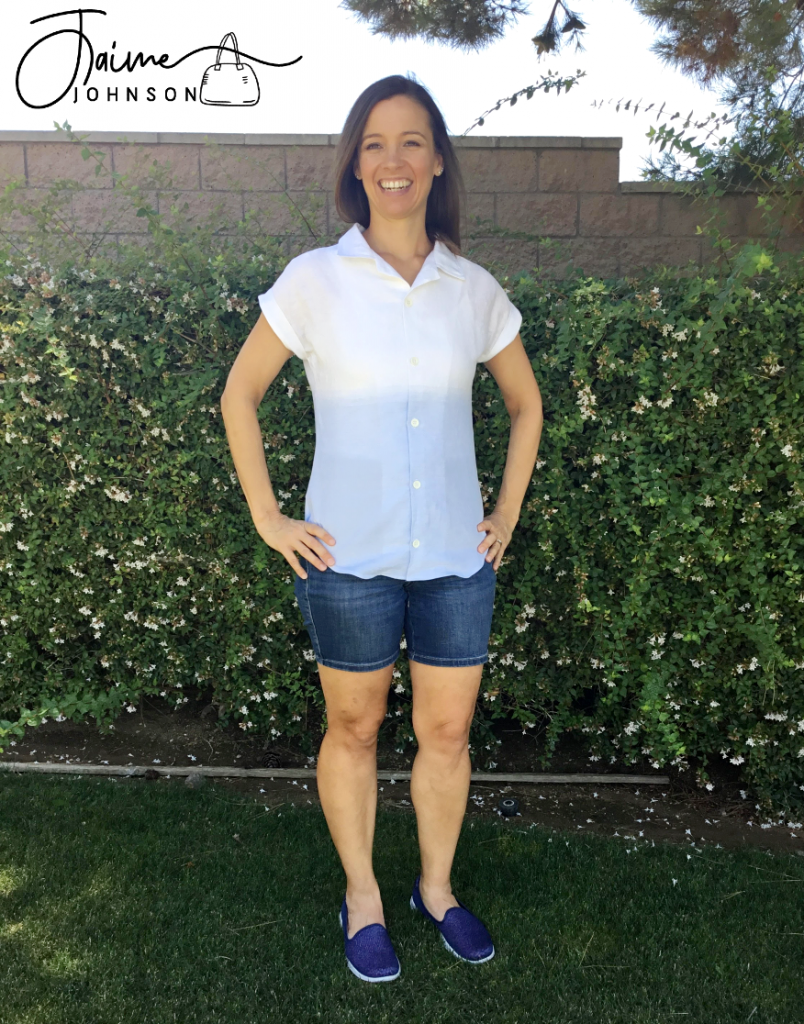 The Melody Dolman top is a button down shirt with the option of tying the front. As there is no separate sleeve, the sewing is a breeze.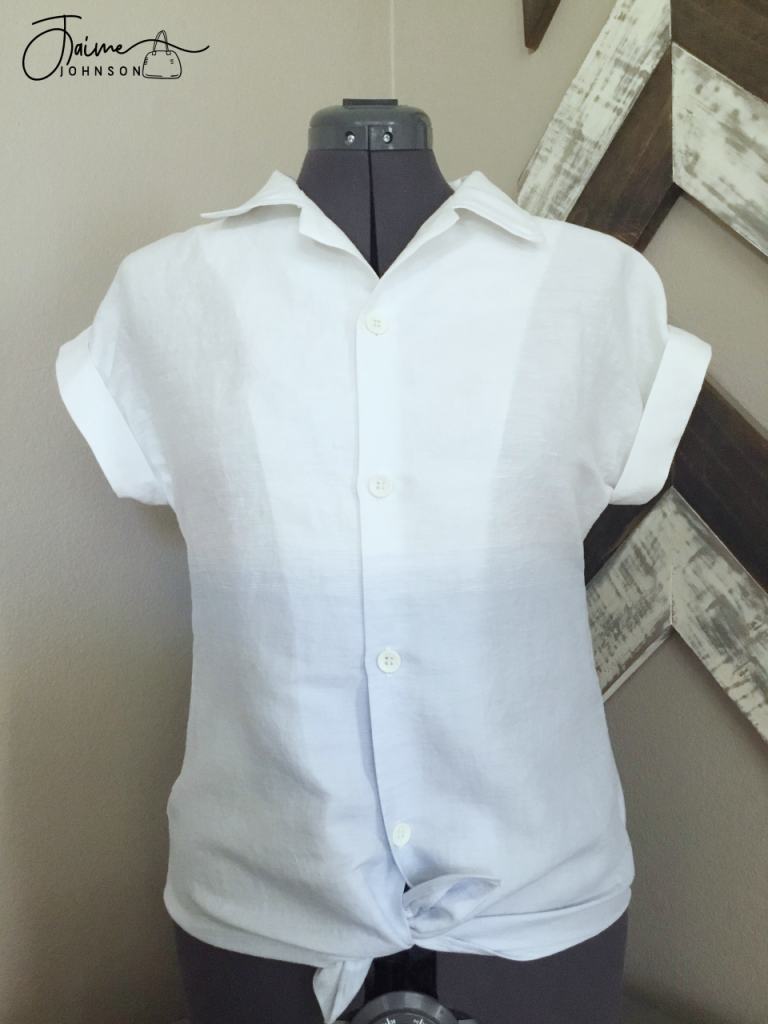 In fact it's marked as great for beginners who are new to sewing this style of garment and they recently did a sew a long on their blog!
Not sure if you relate, but I'm starting to tire of the same old t-shirts and tanks in my closet so I'm happy to have a more structured top to wear for a little variety.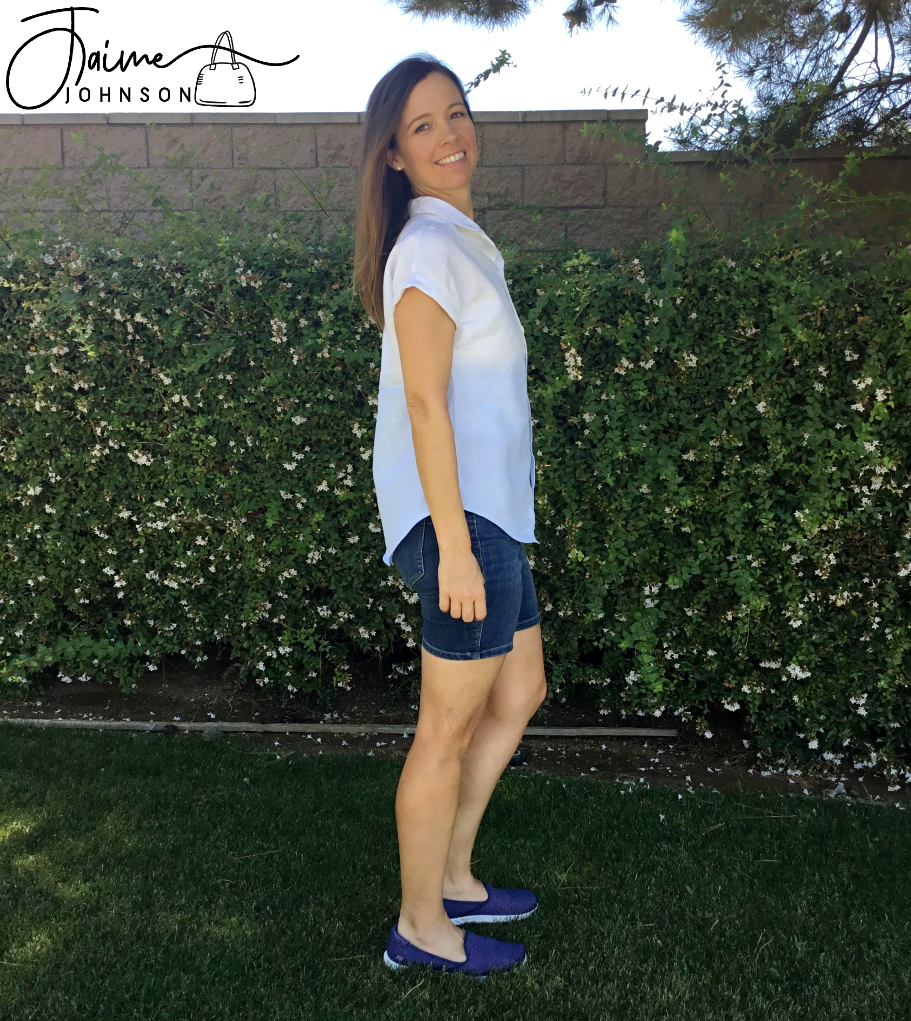 The Fabric
This linen fabric fades from blue into white and is sold by the panel. The woven texture has a slight sheen and I would venture to say it is a blend of fibers.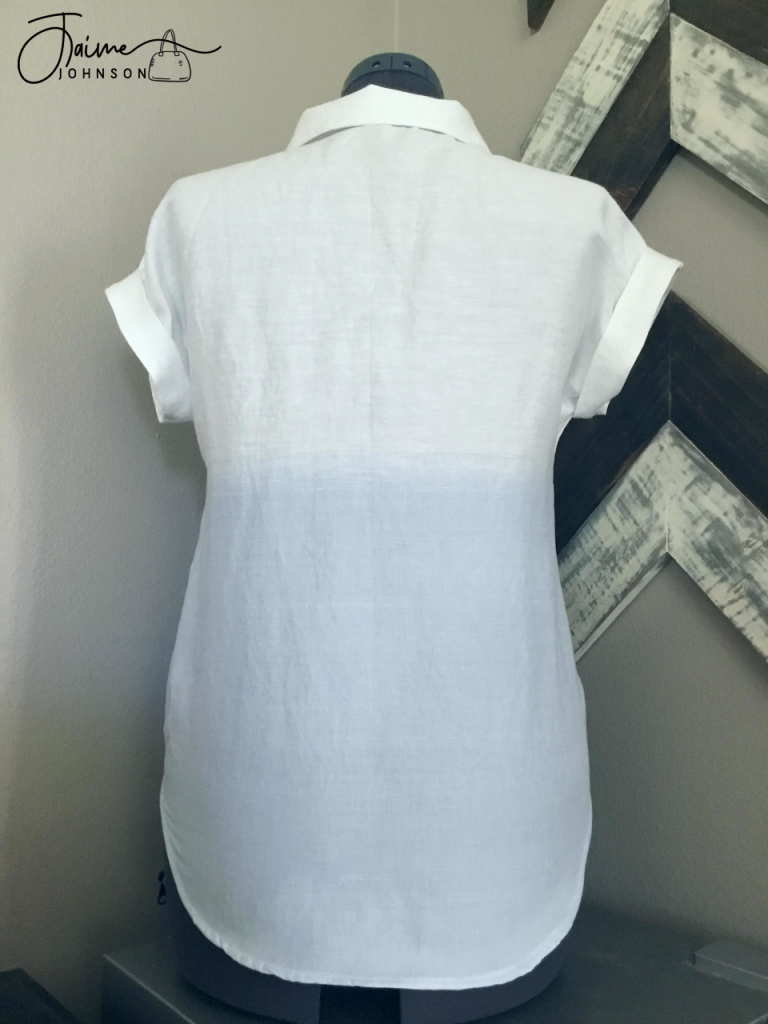 It was nice to sew with and didn't shred too easily like linens sometimes do. I think it would be great for a dress or skirt as well!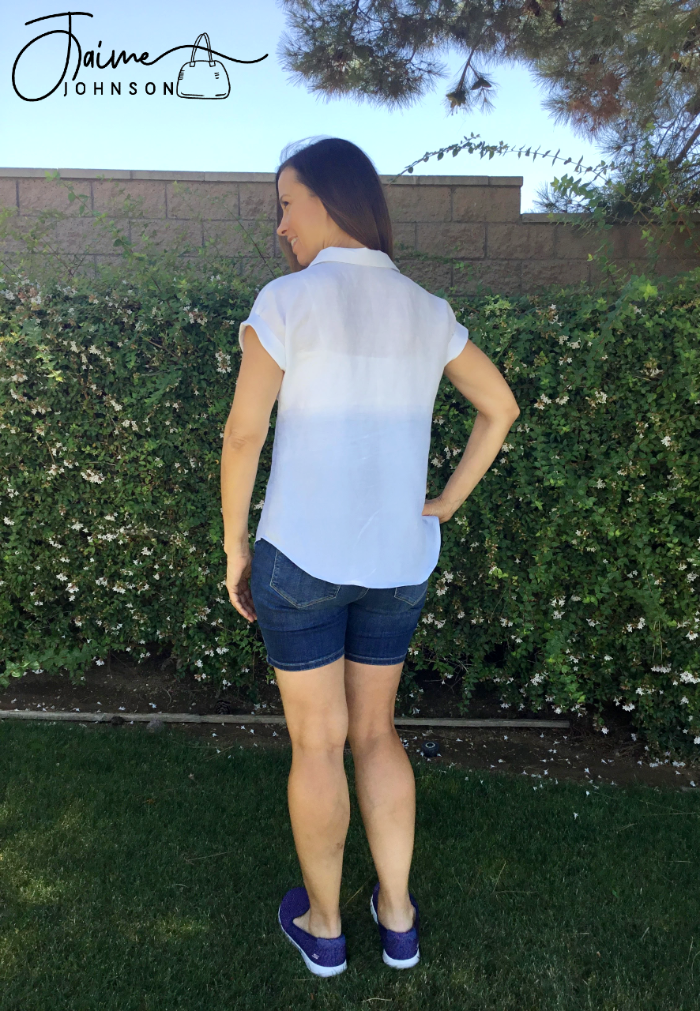 What are you inspired to make with it? You can order it for yourself right here or see all the linens available by clicking here. Be sure to share your creations with us on the Facebook page!